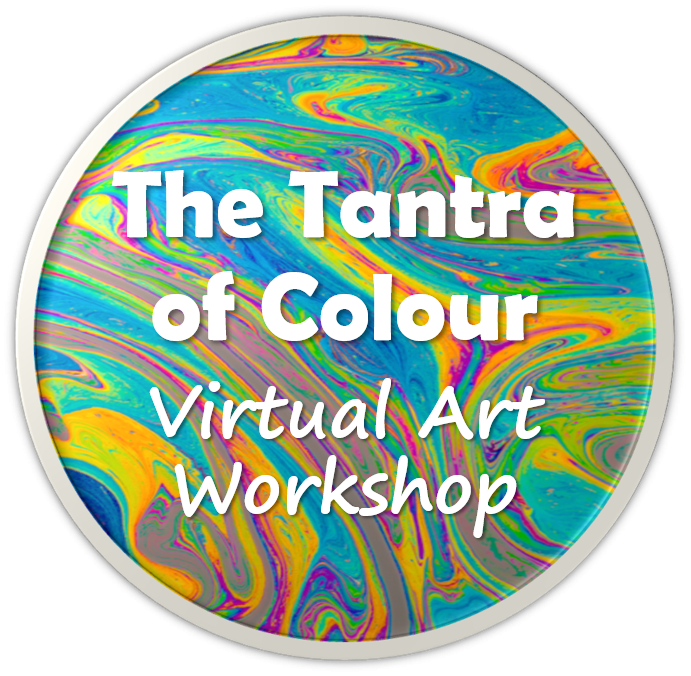 The Tantra of Colour
Welcome to this very first presentation of the Tantra of Colour Art Workshop.
The workshop will include a presentation of quotes on colour from Shrii Shrii Anandamurti's discourses, colour visualisations, an expressive art activity, and the creation of a 3-line Japanese Haiku poem about your art.
Please be assured that you do not need any artistic or poetic skills to participate in this workshop.
So come and feel free to express the wonderful aesthetic qualities that we all possess.
After you register, you will receive a short list of the art materials you will need to prepare and the zoom credentials. You will receive information about the creation of Japanese Haiku poetry too.